Halloween around here is fun. The kids love to dress up and I love to make costumes. I love that all the children get to run "amok, amok, amok". (That's from Hocus Pocus.) And I love that it is a holiday that is all about the candy... What other holiday can you say that about? Here are the costumes from this year.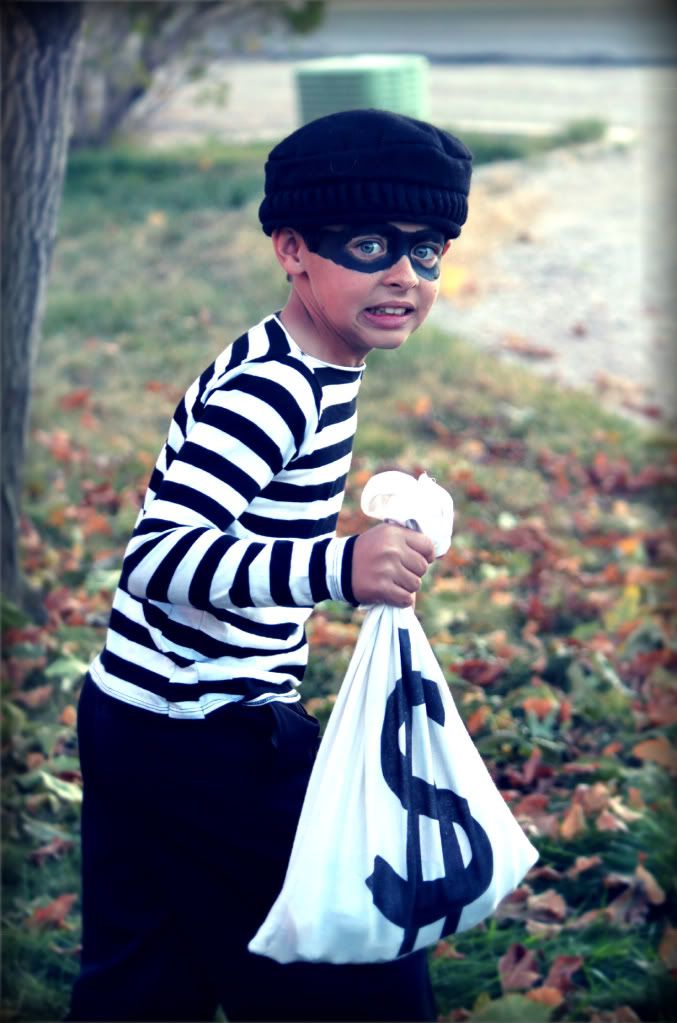 Here is the sneaky candy thief Hamilton.
Adorable!
Harry "Orin" Potter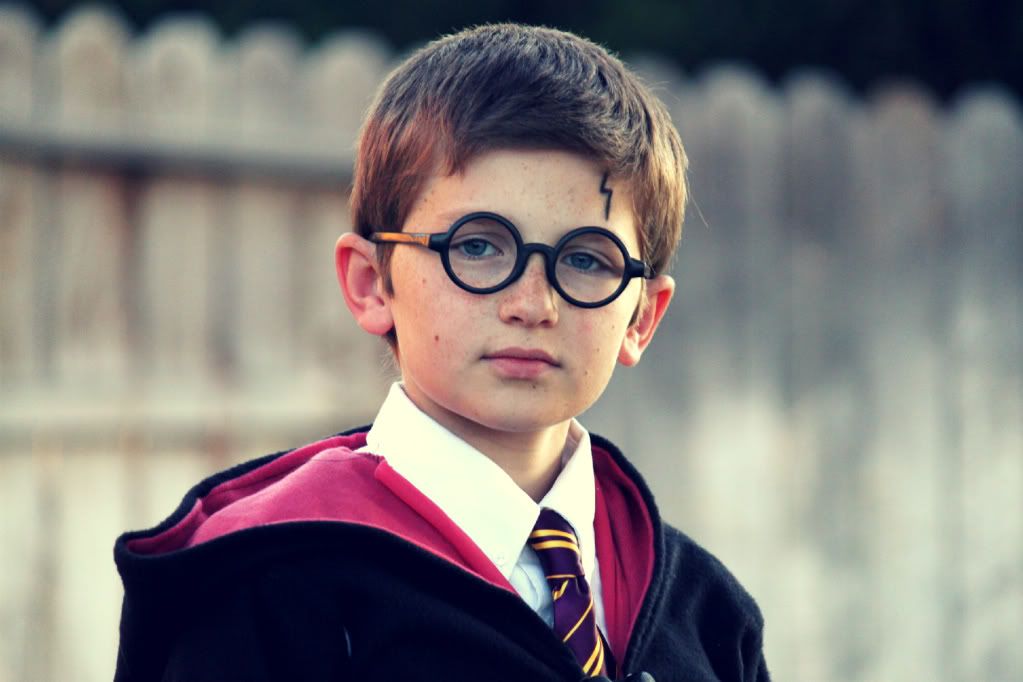 So serious but so handsome.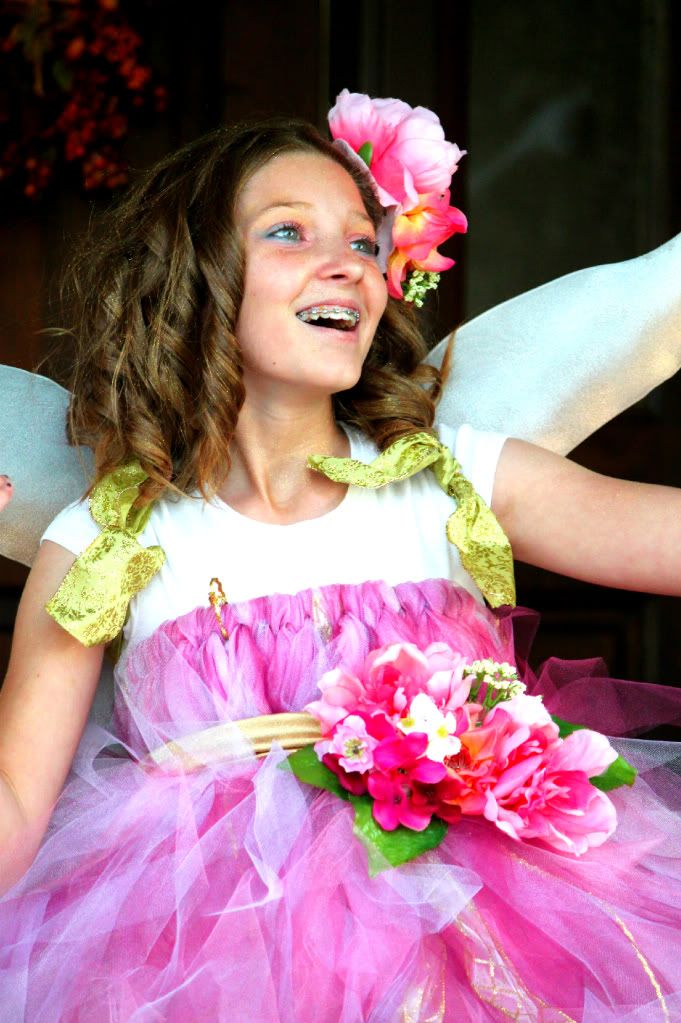 The pretty fairy Adia.
Fly fairy, fly!
The creepy Vampiress.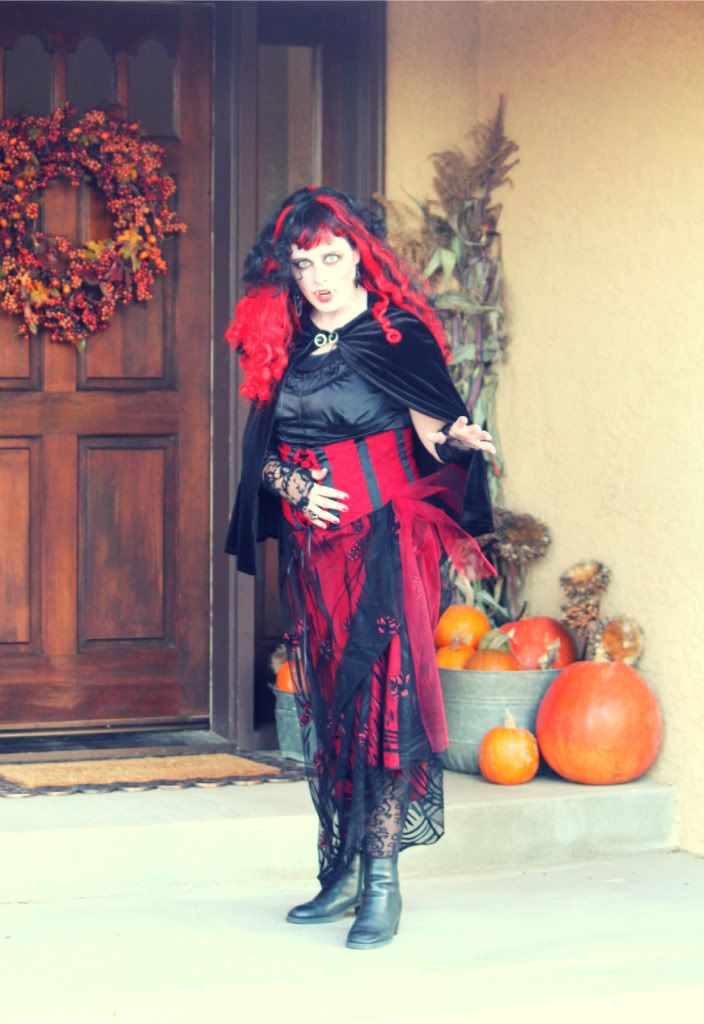 Scary!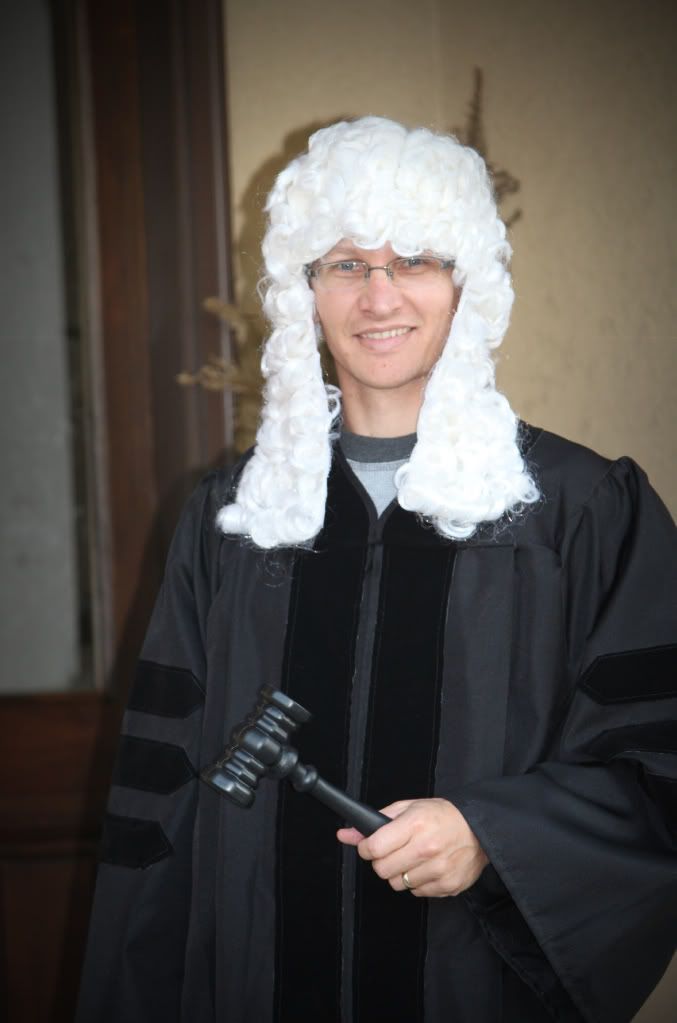 The Honorable Judge Jacob.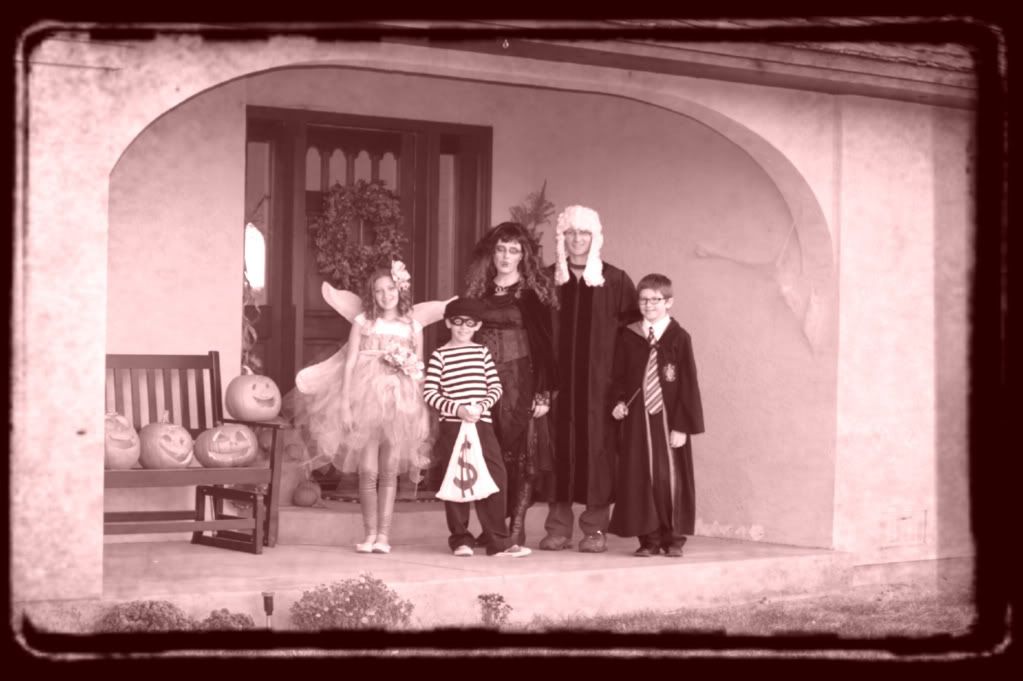 The whole Adams, I mean, Sommer Family.
good things:
1. chocolate
2. wigs
3. make-up