Today is Jacob's birthday. He is "one year older and wiser too." He just gets better with age!
We have church at 1:00 p.m. now so it seemed to cut his day down a bit. I admit I didn't want to go to my meetings this morning because he wasn't going with me. I really wanted to spend the entirety of the day with him but with meetings and church smack dab in the middle of the day I feel like he got a little gypped. We did get to celebrate some yesterday evening when we went shopping and out to dinner. I really like being with Jacob. It feels good.
At our house when it is your birthday you get to decide what we have for dinner. Jake was quick to put in his request. He chose roasted chicken, mashed potatoes and gravy, green salad, and jello with bananas. Instead of birthday cake he wanted blackberry pie. I didn't argue. A slice of pie smothered in sweetened whipped cream is a great way to celebrate a birthday.
I made Jake pose for a picture or two this afternoon. I have been feeling like we need an updated photo of the two of us. Sometimes my imagination runs a bit wild and I start thinking about what would happen if one of us died. Would there be a current picture to put on the program? I know it's a bit morbid, but I really do think these kinds of things. Today's picture was taken by Adia. Not a professional photo shoot but it will do.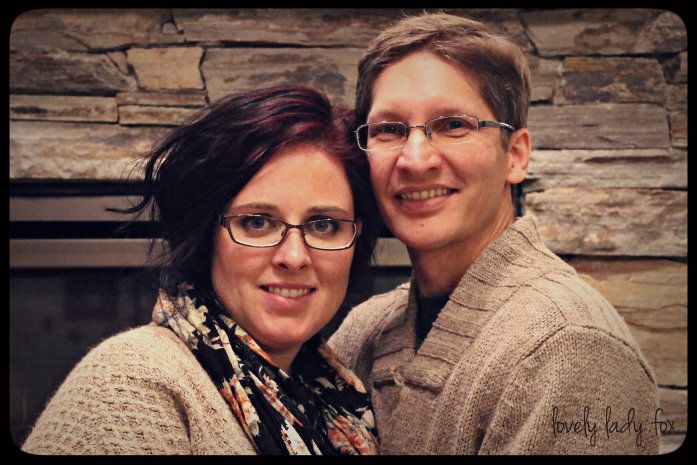 Happy Birthday!
p.s. Yesterday while everyone was gone except me and Hams the house was super quiet. I snuck up on him to see what he was up to and found him laying on his bed dressed in sweats watching Netflix on his Kindle. I probably should have been mad at him for not asking to watch Netflix but I just found him so adorable. Instead of getting upset I planted a kiss on his forehead and grabbed my camera. He is a doll. I just love his freckles and hair. And what about that little upturned nose?
good things:
1. sunday dinner
2. good health
3. new cameras